CLOUD COMPUTING
We innovate with new solutions and alliances to take your company to the level you need. NAP CLOUD is made up of the integration of private cloud and public cloud platforms through Microsoft Azure. We have the computing and virtual storage resources that your organization needs, hosted in high availability environments, with provisioning managed by NAP del Caribe.
Characteristics:
Flexibility: infrastructure sizing tailored to your needs.
High availability: highly redundant connectivity.
Security: configurable firewall and antivirus for the virtual infrastructure.
Scalability: easy and rapid growth of computing resources.
Control: we deliver management console for the international platform (Azure/Gigas).
¿Why NAP Cloud?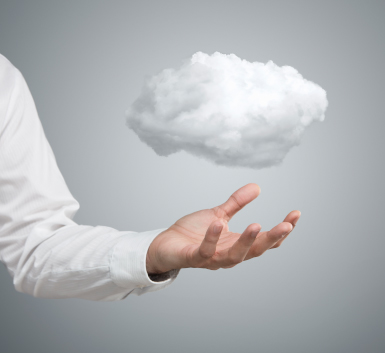 Private and public cloud, Database: MySQL, Microsoft SQL Server, Oracle.

Availability: load balancer, high availability and fault tolerance.

Cloud Security: distributed firewall Fortigate virtual appliance VPN P25-VPN S2S Firewall pfSense - VPN P2S - VPS P2S.

Hybrid cloud security.

Antivirus.
Virtualized infrastructure solutions as a service
Virtual machines
Web Hosting Service
Data backup solutions
Backup – Machine Licensing Acronis Backup Cloud
DRP (Disaster Recovery Plan) – Cloud Disaster Recovery
Synchronization Solutions – File Cloud
NAP Tools - Productivity Suite
Collaborative workspace based on Office 365
Microsoft Azure – Dynamics 365
Enterprise Mobility Suite
Power BI
Windows
Digital Signature
Digisign
DSigner
Migration and implementation
Helpdesk
24/7 Support and assistance