NAP ANALYTICS
Combining specialization and extensive experience, Caribbean NAP and IDATA come together to offer the market a robust Business Intelligence and Data Analytics solution, with the goal of covering all the necessary aspects for efficient business management.
Implementing business intelligence, data visualization, innovative tools, and a solid data infrastructure, NAP ANALYTICS allows for a more comprehensive analysis to aid in making a data-driven decisión.
​
¿HOW DO WE ASSIST OUR CLIENTS?
By assisting them in leveraging their company's data to create value.
By identifying early signs of fraud or suspicious operations.
By gaining deeper insights into their customers and generating intelligent strategies to enhance their business profitability.
By designing strategies to prevent talent leakage within their company.
By anticipating critical staff turnover and crafting loyalty strategies.
By analyzing electronic invoices and financial statements, allowing for the automation of analysis processes, billing consolidation, and risk scoring.
​
OUR MAIN BUSINESS LINES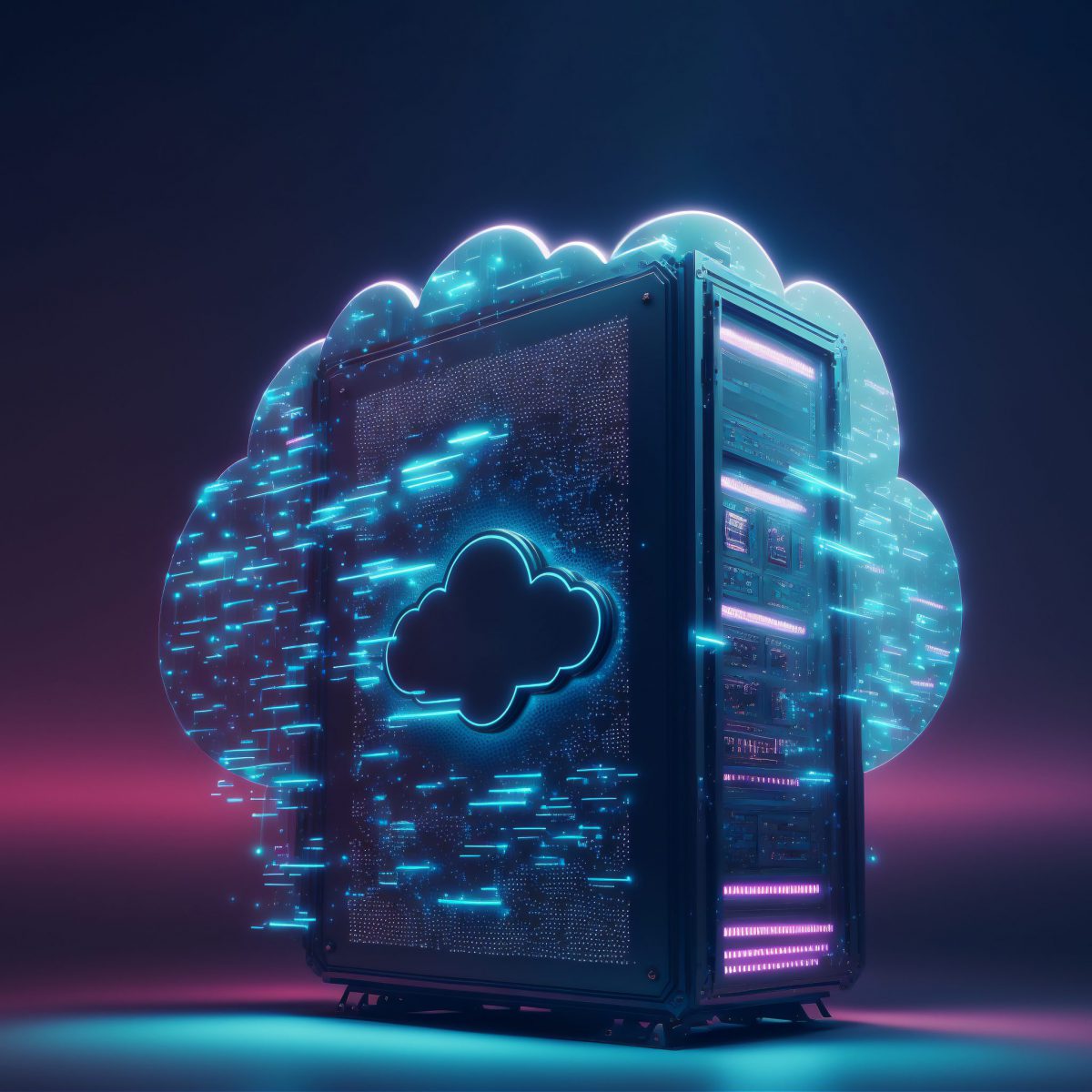 CLOUD MIGRATION,
ANALYTICAL ARCHITECTURE,
AND INFRASTRUCTURE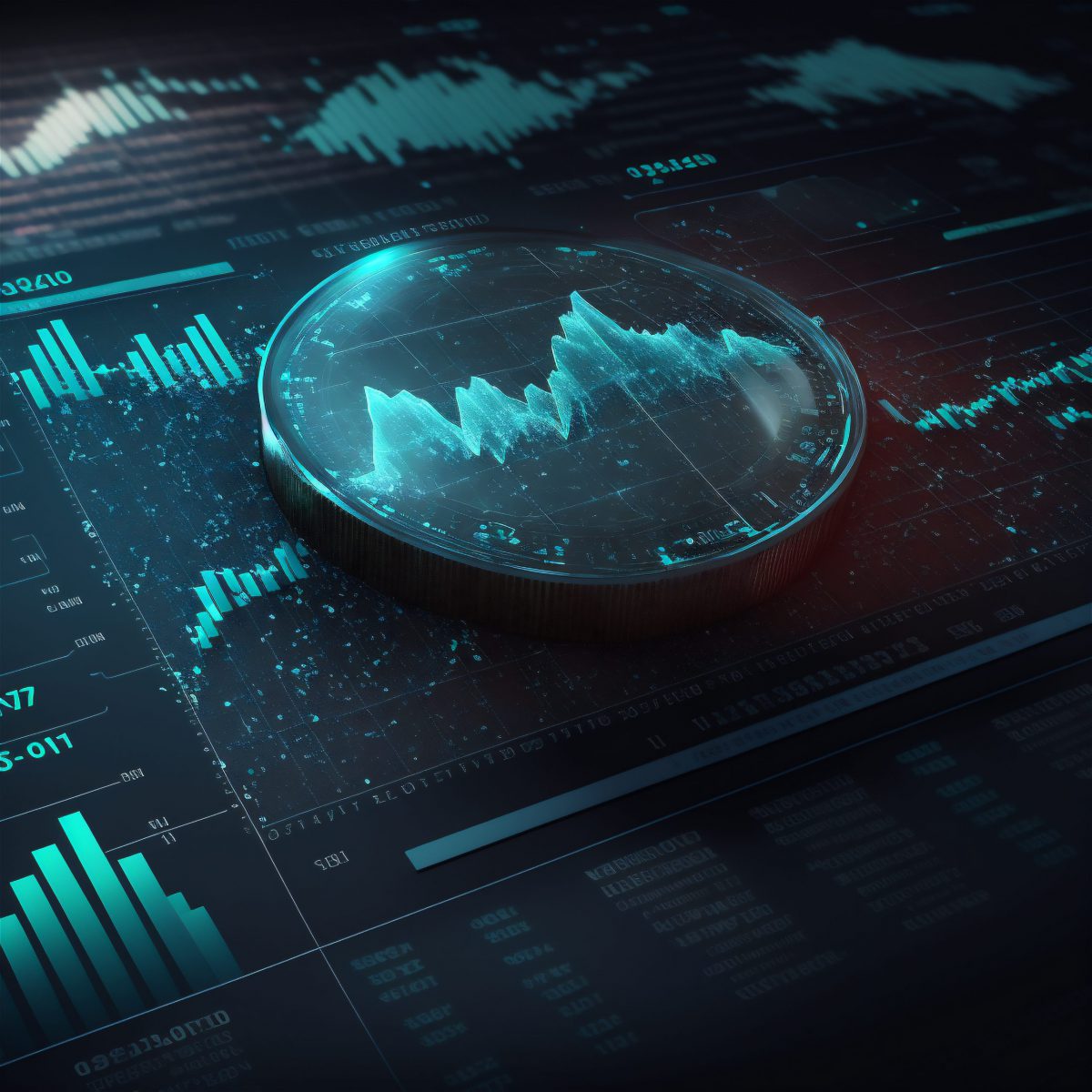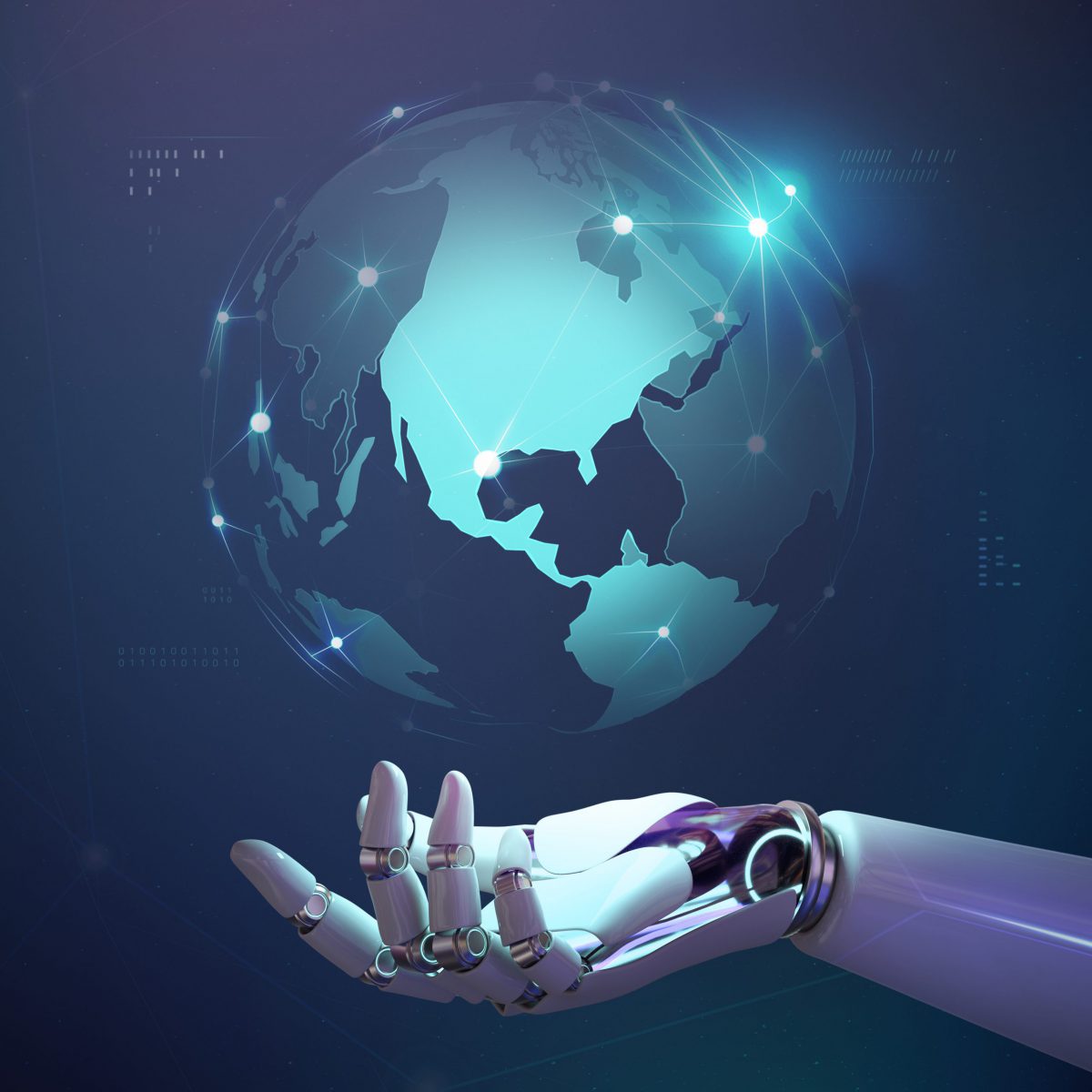 ADVANCED ANALYTICS
AND ARTIFICIAL INTELLIGENCE
OUR PRODUCTS
ZERO
It is capable of enhancing corporate strategy and visualizing short-term impact, as well as monitoring real-time strategy tracking.
SENTINEL
It detects fraudulent or suspicious transactions early on. It anticipates alerts for money laundering/fraud in transactional operations.
CUSTOMER INSIGHTS
It enables understanding customers to generate strategies for enhancing your business profitability.
EMPATHY
It prevents talent leakage within the company. It anticipates staff turnover and creates loyalty and retention strategies.
SMART LOGISTIC
It strategically allocates resources to proactively meet predicted demand.
IDSEARCH
It strategically allocates resources to proactively meet predicted demand.