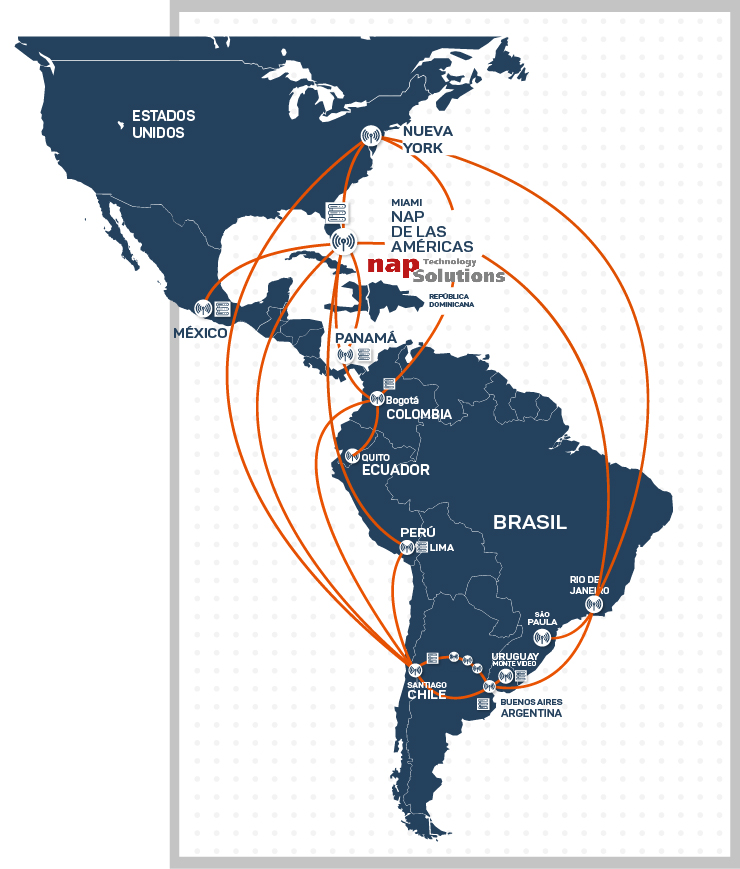 About Us
Mission Critical technology complex
NAP Technology Solutions is the International Division of NAP del Caribe. Technological Complex designed, built and operated to offer solutions for Disaster Recovery and Business Continuity, with scope for the Latin American, Central American and Caribbean markets.
Experts in Cloud, Cybersecurity and Data Center solutions.
We are part of the largest network of interconnected NAP's in the world, with more than 220 NAPs in 55 markets.
Our Infrastructure
We guarantee operational continuity
of your technological systems
Our electromechanical systems guarantee that our customers benefit from high levels of availability that are unique in the market.
+20,000 feet²
Technical Room
+
400
Tn
of Air Conditioning

Our Services
We offer transversal services that strengthen our solutions
We offer specialized security audits through our Security Operation Center, SOC as a Services.
Our clients benefit from our team of experts, who are available to guide them in any technological process.
Neutral interconnection point where more than 14 telecommunications providers converge to deliver massive and redundant connectivity.
We guarantee that your systems are always connected
Our solutions are built taking advantage of the diversity of network access in an environment of total neutrality on a secure and advanced platform.
We are your ally in IT affairs
We build solutions tailored to your needs
Our solutions are built under a scheme of neutrality, security and high reliability.
It offers us all the necessary security and redundancy, but also the flexibility to develop all kinds of small, medium and large projects that we have wanted to do.
Manuel Alejandro Grullon
Executive President, GCS Systems
Contact us
techsolutions@napdelcaribe.com.do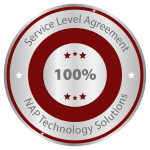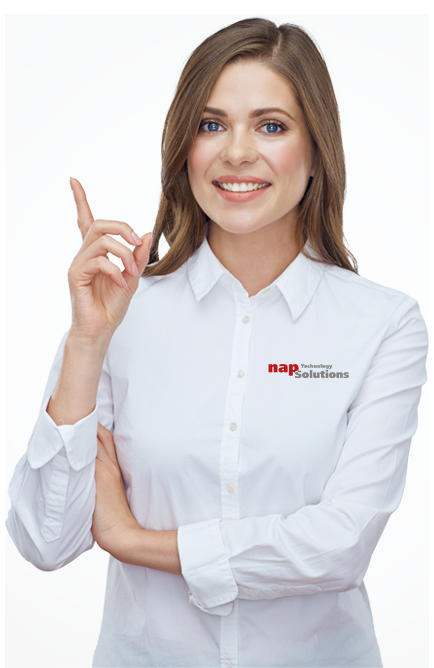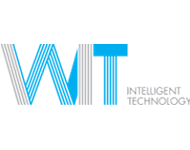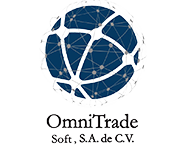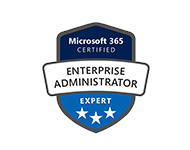 Events
Learn about our latest activities